ODM PRODUCT DEVELOPMENT
CREATE YOUR OWN COLLECTION QUICKLY & EASILY WITH OUR PROFESSIONAL SUPPORT
Our technical know-how and the creative attitude acquired in 50 years of experience represent a crucial support to create and develop bespoke styles and entire ranges based on sketches, pictures or simple suggestions and to bring to life the projects of celebrated brands.
Our professional and flexible approach is an added value for international collaborations. We have the skills and the experience to follow development projects from the very beginning to the final steps of productions and to satisfy all your needs.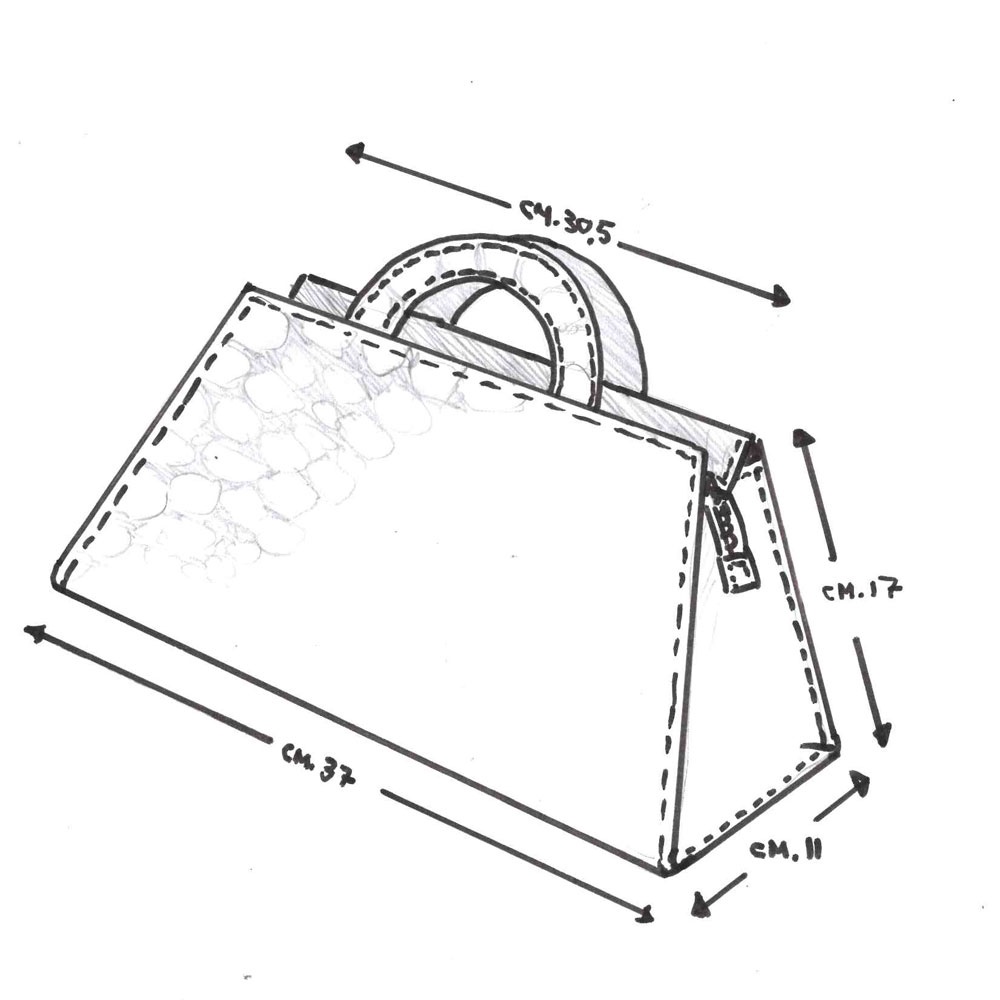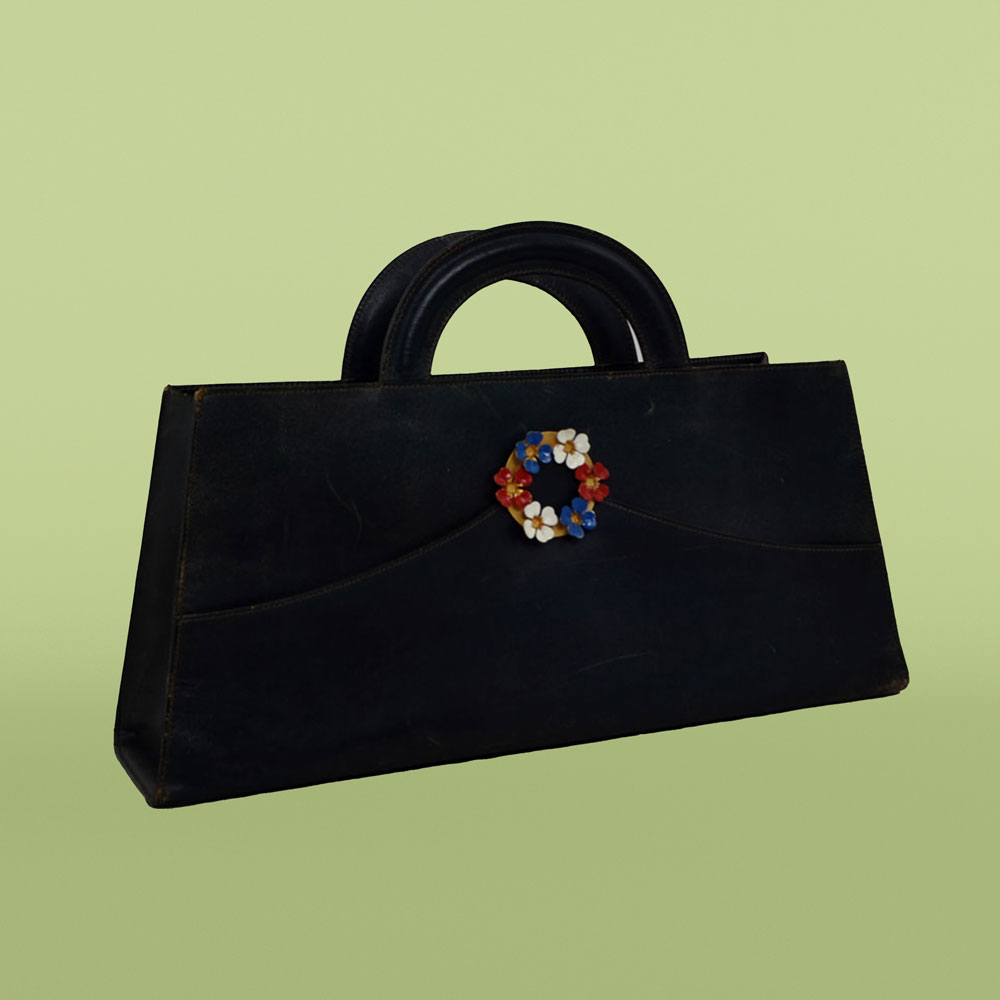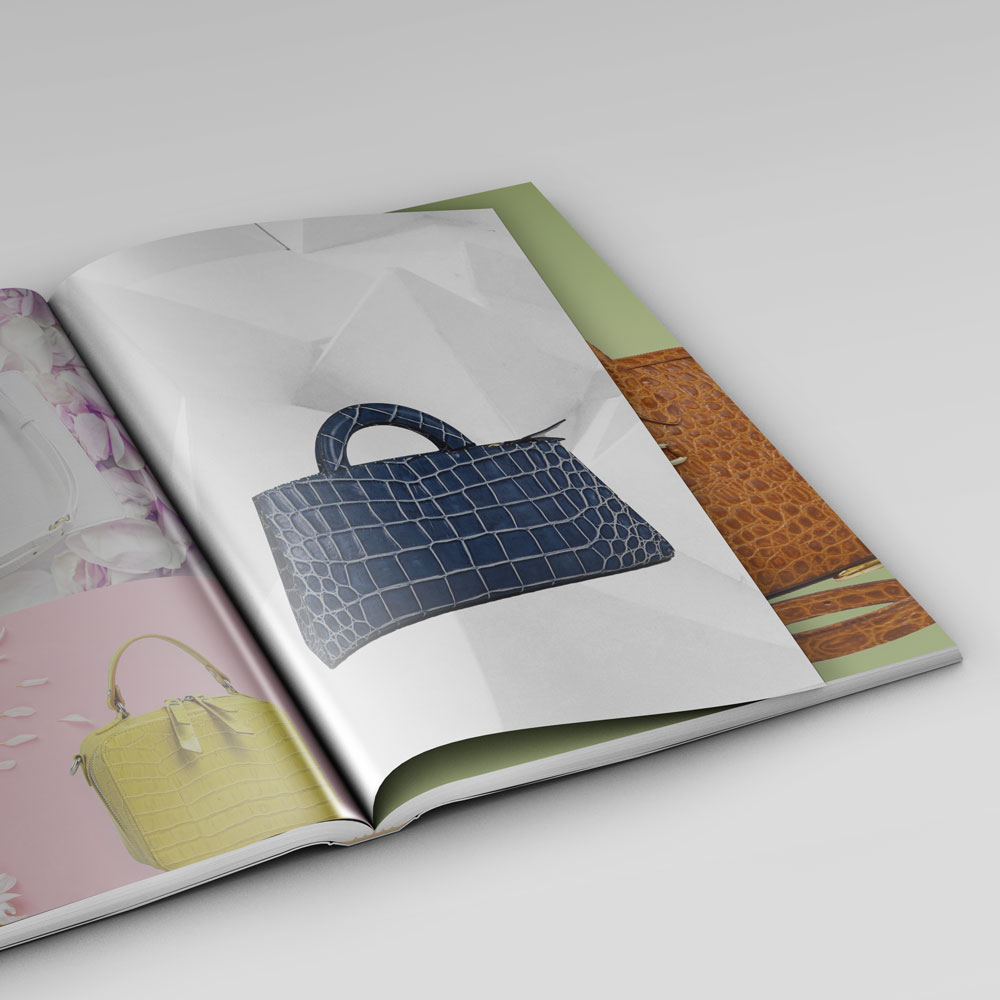 a sketch, a picture, a sample.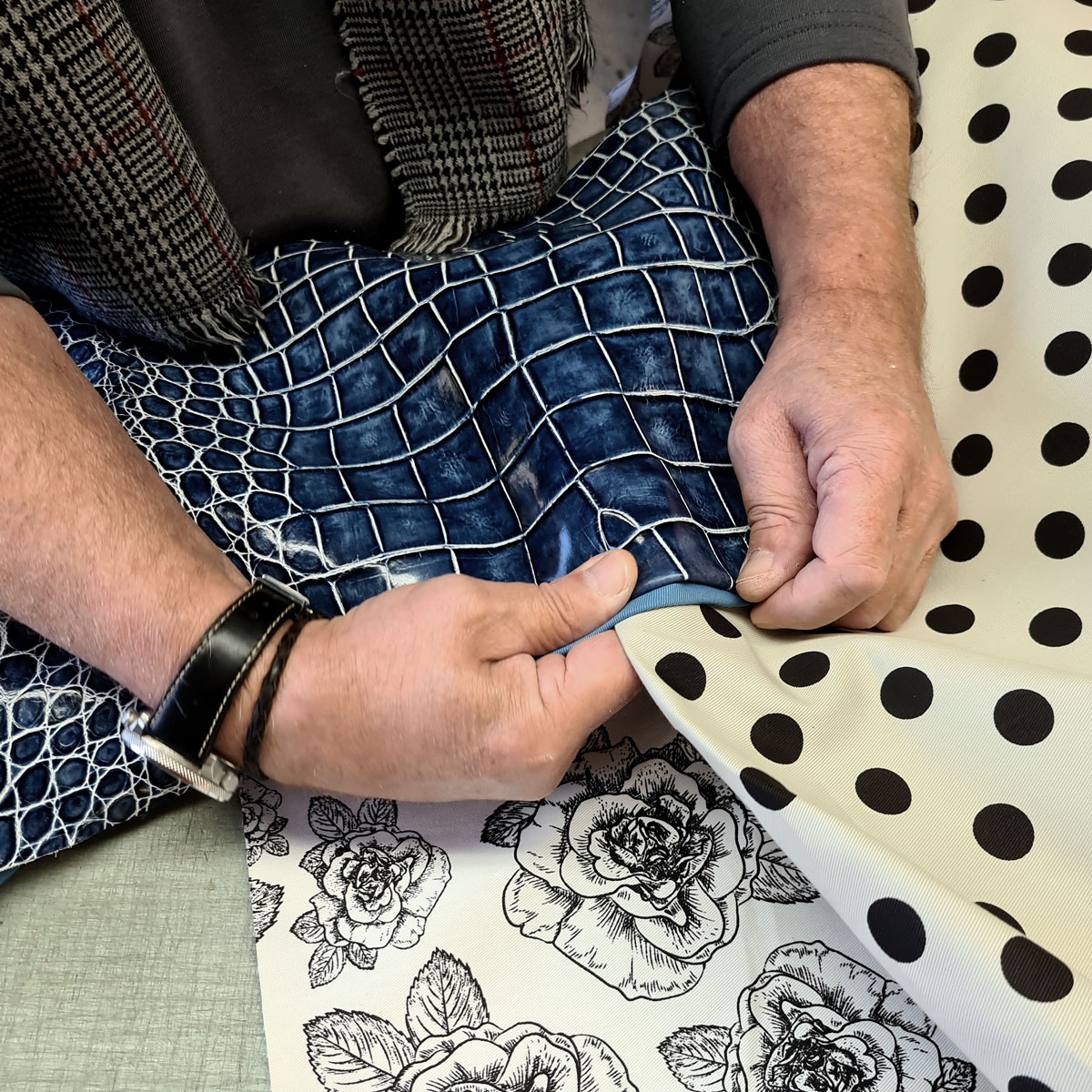 In 48 h we will get back to you with a selection of the best suitable skin for your project and a price estimate.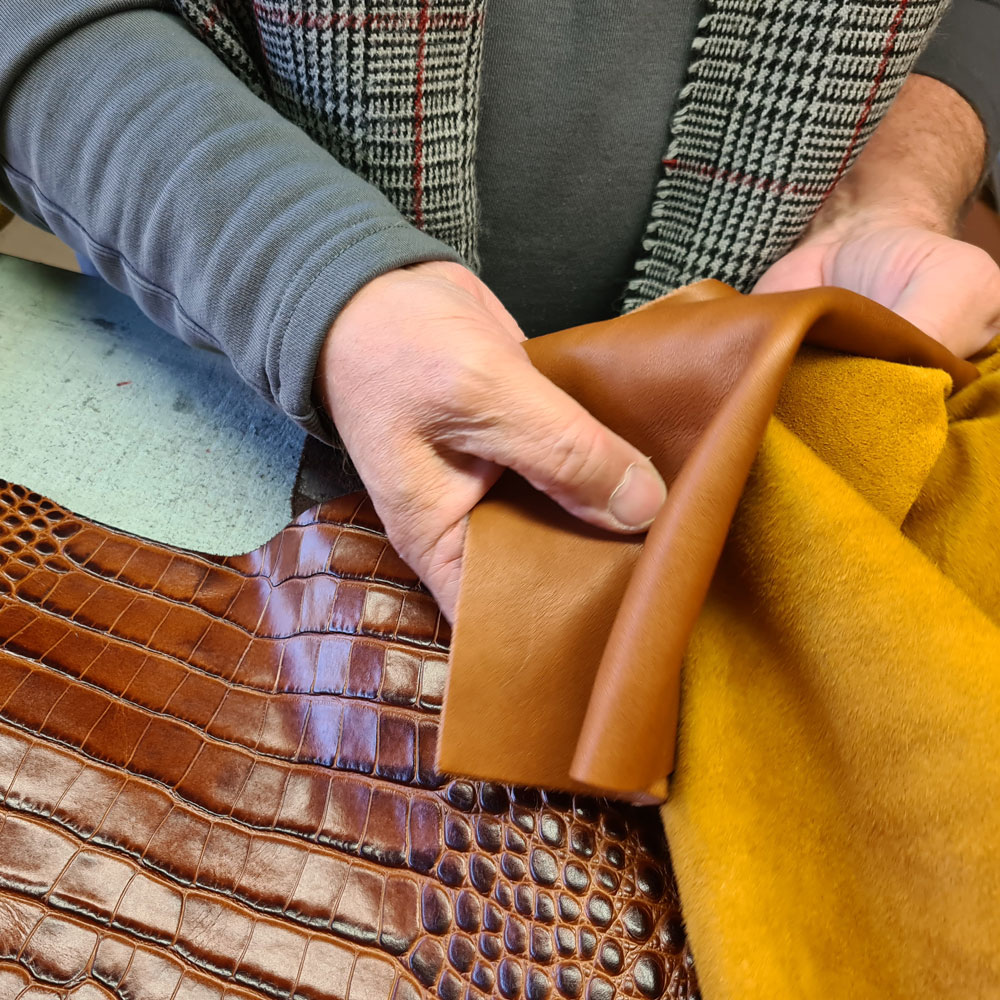 If our price is approved in 3 days we develop the patterns and in 5 days we make up the actual sample.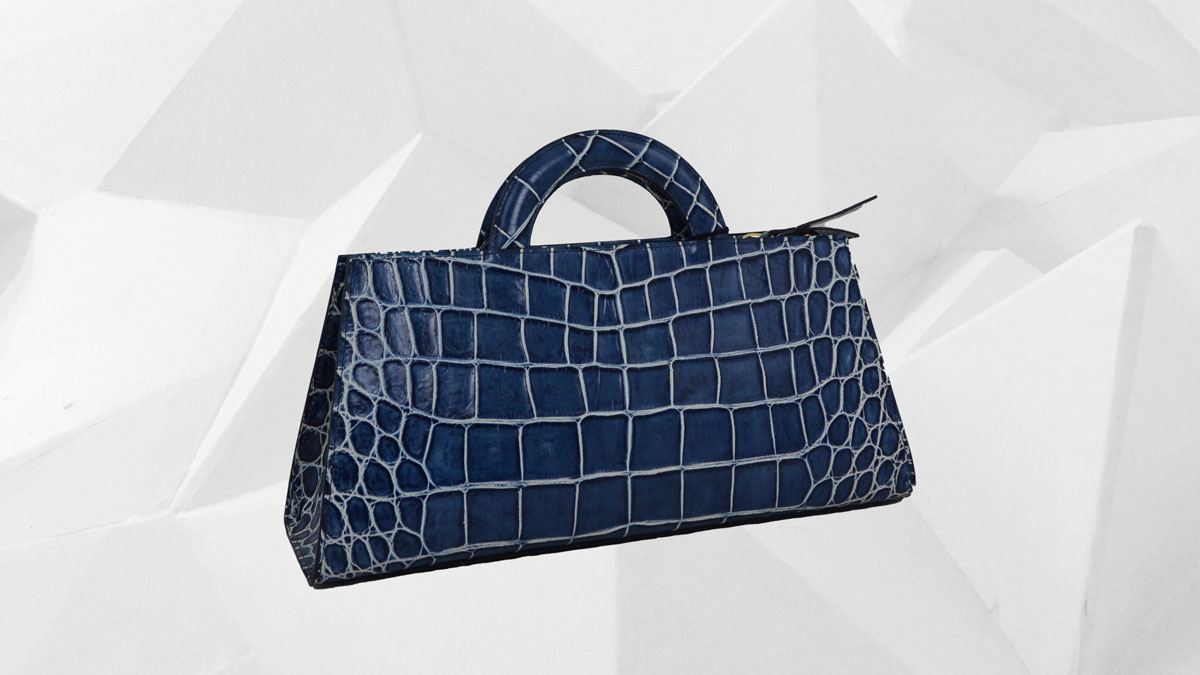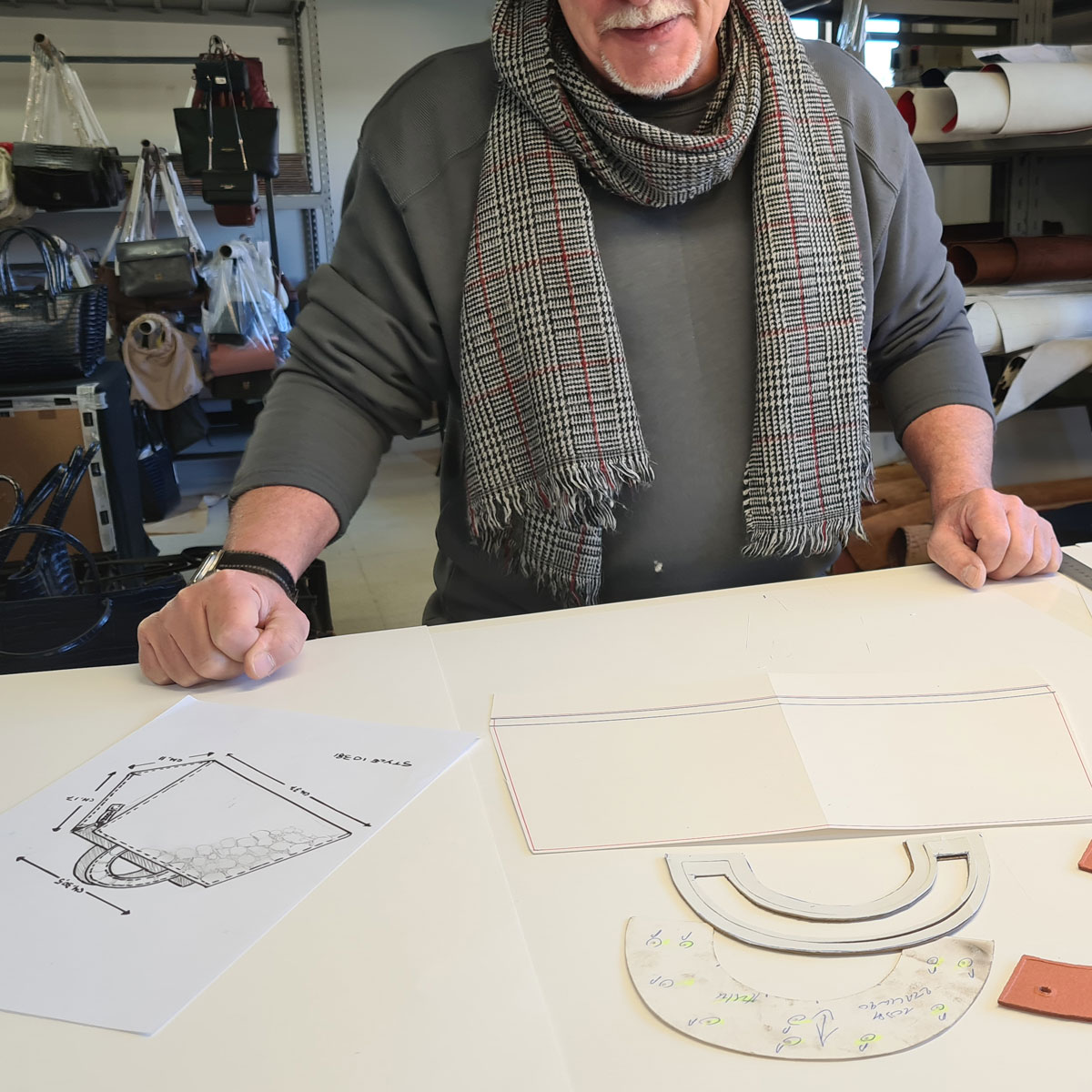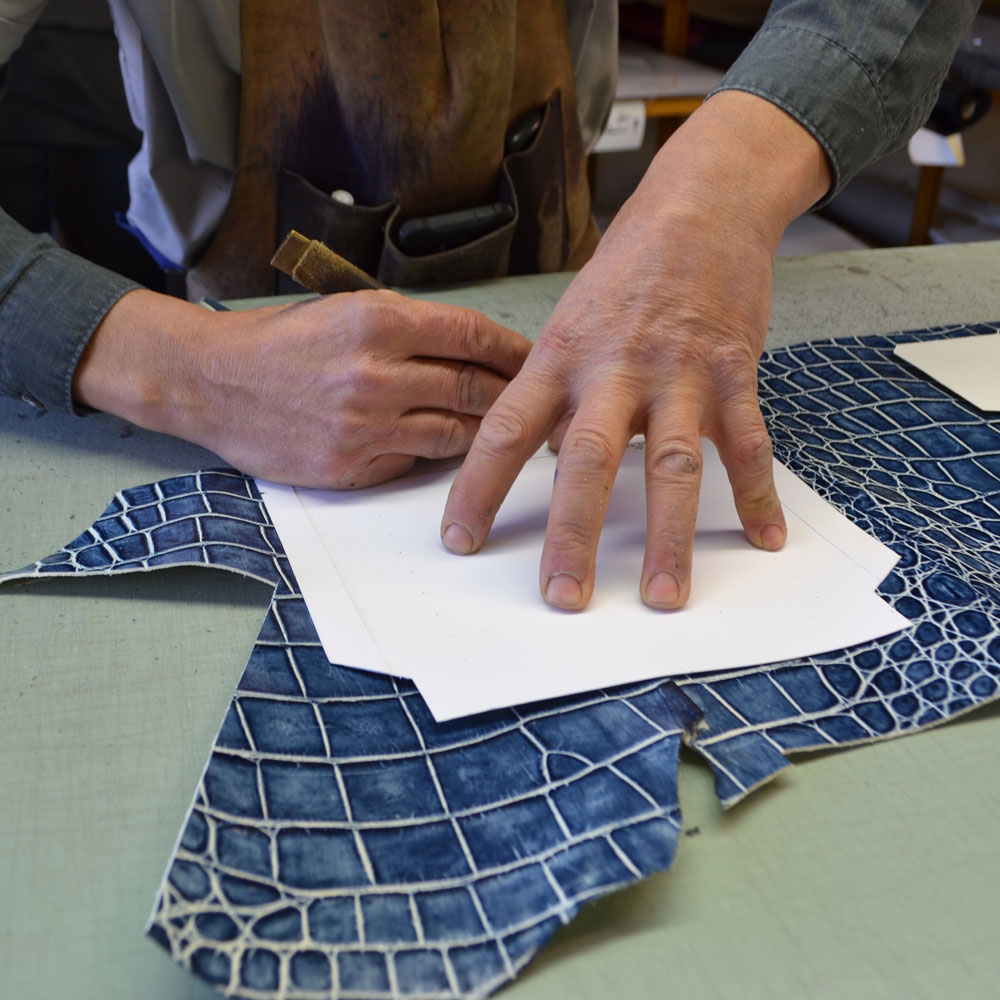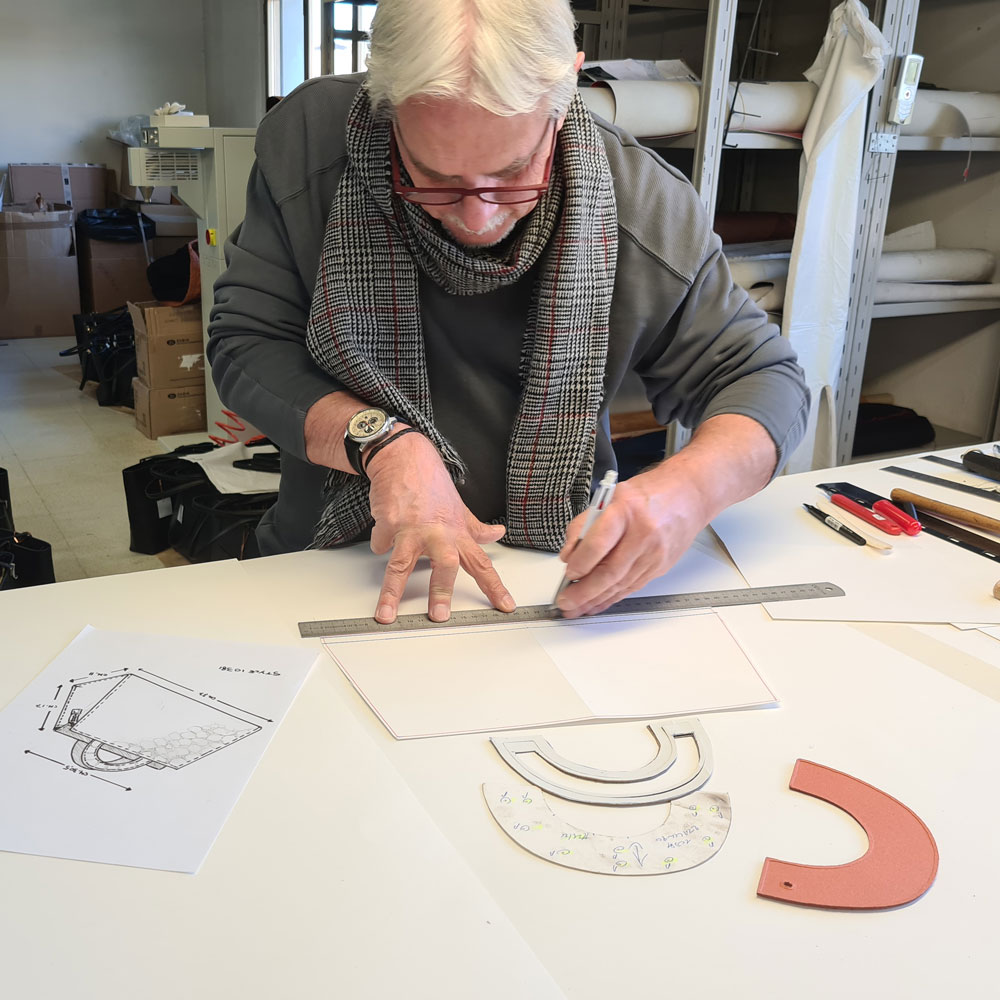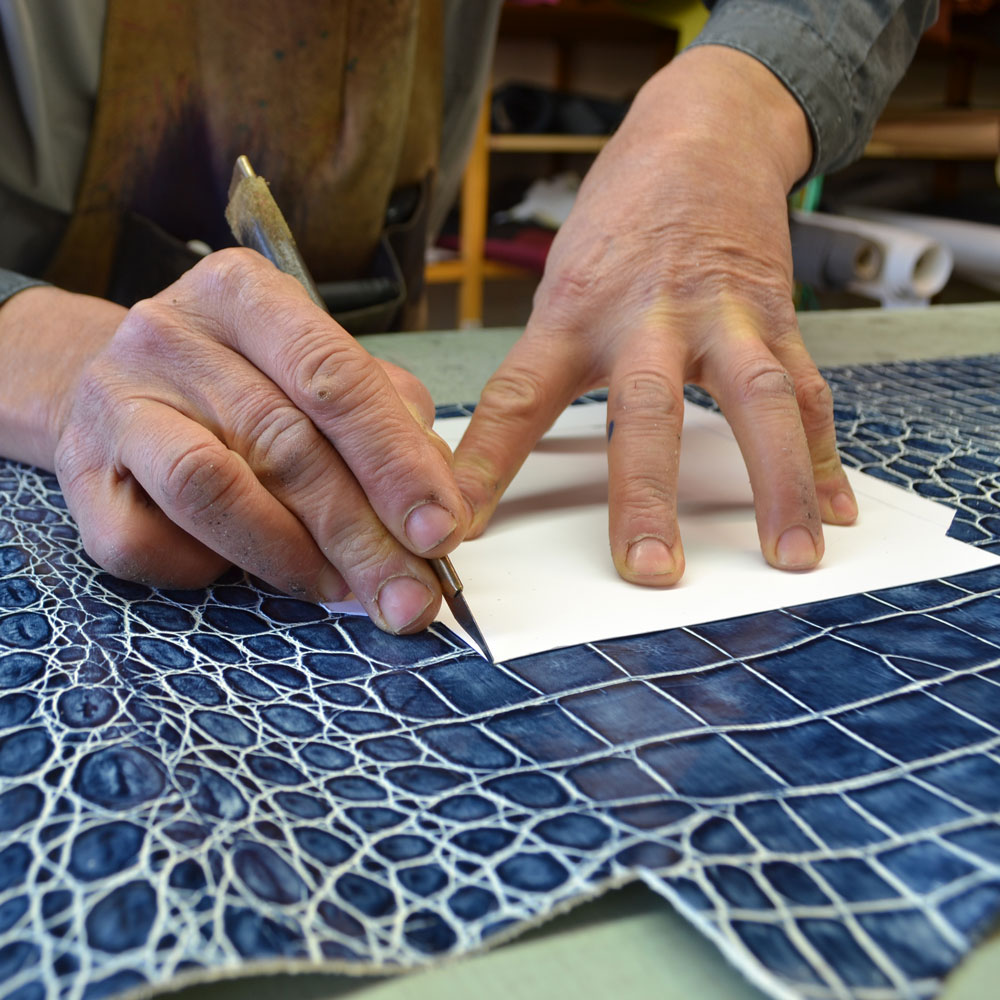 Your own exclusive styles
50 years of experience and know-how at your disposal
Technical and professional support
A selection of the best Italian skins
100% made in Italy handbags handmade by master craftsmen in Florence
High quality productions
On-time deliveries
DO YOU NEED TECHNICAL SUPPORT TO DEVELOP YOUR PROJECT?